Fashion boutique Bella, supports local infrastructure and empowers women
By the Greater Bakersfield Chamber
Businesses large and small join the Greater Bakersfield Chamber to tap into a network of deeply rooted relationships and access resources that help them grow. Owning a small business can be challenging. That's why the Chamber is proud to support and advocate for the owners and operators working to build a better Bakersfield.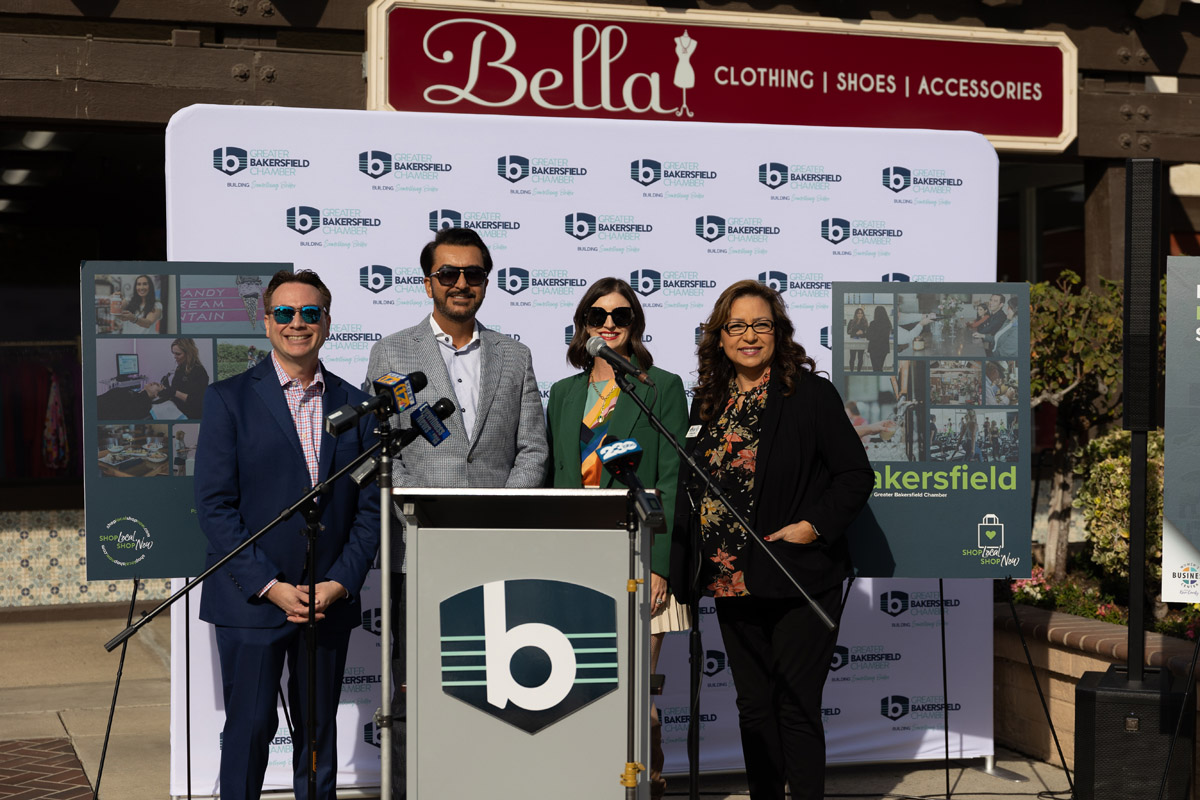 Business owners like Heather Abbott, owner of Bella, who has been a long-time Chamber member. She, like the Chamber, fosters a healthy community built on strong relationships.
Over the years, Bella has become a place to find brands that aren't typically available in Bakersfield. Abbott prides herself in providing a better shopping experience for local women who are looking for selections you can't find at big box retailers. She curates and sells fashions based on her client's unique styles.
"I do all the buying for my store," said Abbott. "Everything I have in stock is very catered to our customers and our demographic that shops in the store: Bakersfield people."
Abbott, a Bakersfield native, is in tune with the local community and plans her inventory to meet the needs of her customers and the events that they attend. She carries clothing and accessories for women of all ages and, thanks to her and her staff's close relationships with clients and deep ties with the community, is able to anticipate their client's needs.
"From selecting clothing for holiday parties to ensuring I have red dresses in stock for Go Red For Women Month – everything I do is very specific," said Abbott. " I have an amazing staff that is incredibly good with the customers, and they've built relationships with individuals and keep an eye out for them."
Every single member of the Bella staff agrees that the relationships they develop with their customers are precious and make all the difference in their work culture. The staff truly loves serving the community and working in the store.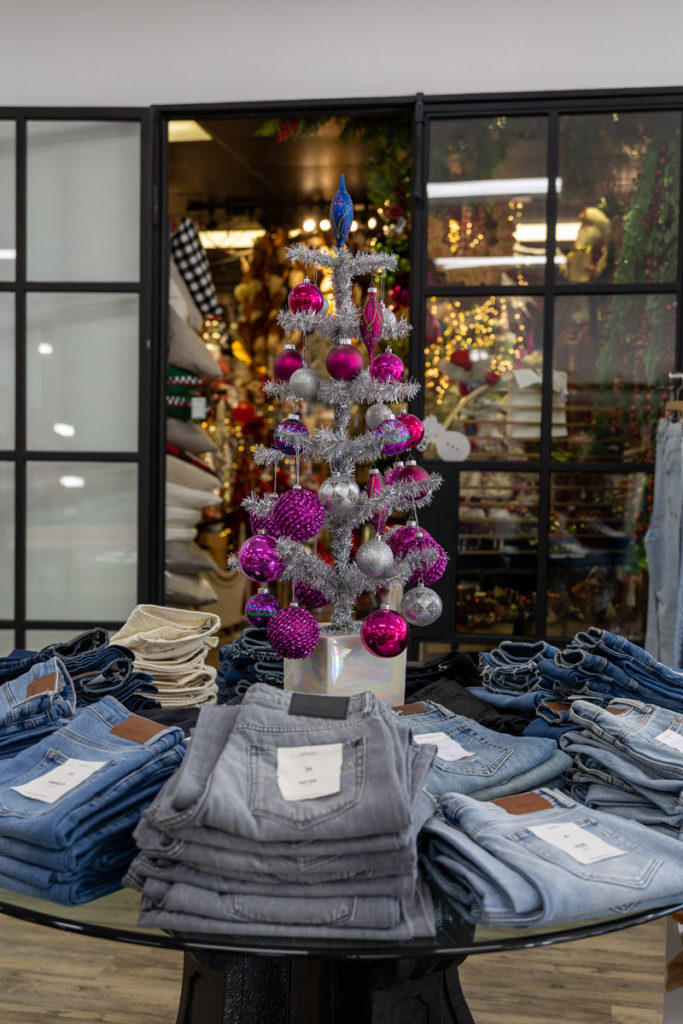 "What I love most about working at Bella are the moments when I style customers and they come out of the dressing room, and they're glowing," said Bella Employee and Fashionista Michele Clark. "They're so happy, and that makes my heart smile. It's not just about selling clothes."
The staff at Bella are connected to their clients and love to get to know the community that fuels and sustains their business.
"I feel that people really appreciate that personalized shopping experience, and they come into Bella to experience it," said Abbott. "They can have things hand-picked for them or even have items ordered for the store with them in mind."
Abbott and her staff aren't just cultivating a healthy business. They're also empowering and building confidence among women in our community.
"What you wear is not the most important thing in the world," said Clark. "But, if somebody puts something on that they feel confident and happy about, I think that it allows them to blossom as a human being on the planet, and that's what really matters."
Many customers at Bella become friends and return just to chat and say thank you to the staff.
"I think that says a lot about our customers and a lot about Bella, and I'm happy to have the opportunity to work with Heather," said Clark. "She is a doll, the kind of person that makes you want to be a better person."
When Abbott's business is successful she is able to support the community and give back to local nonprofits.
"I try to support different organizations and charities as much as possible, and it's easier for small businesses like mine to do that when people buy at my store," said Abbott. "When people support us, we're able to support our community and it becomes a full circle."
If you're into fun, fresh, and feminine styles, you'll find something to love at Bella. Abbott continues to grow her inventory every season to meet the needs of an ever-changing, fashion-forward community full of diverse women looking to upgrade their wardrobes.
"We have a very wide range of people that we cater to," said Abbott. "From ladies in junior high and high school who want a pair of jeans or a special dress for prom, to women in their 80s who are looking to keep their wardrobes fresh and fun."
If you're looking to update your wardrobe, find the perfect gift or even just become part of a fashion community, make sure to check out the collections this season at Bella, located in the Town & Country Center at the intersection of Coffee Road and Stockdale Highway. You can also find and follow Bella on Instagram and Facebook for the latest updates from their shop.
Now more than ever, we encourage our community, friends and family to shop small, support local businesses, and ultimately, invest our money toward a better Bakersfield.
To support and celebrate our member businesses, we're encouraging everyone to shop local this season as a way to help bolster economic vitality and support our members. You can find Chamber member businesses by visiting the map and directory on our website www.shoplocalshopnow.com and support small businesses by visiting local events.