It's Always a Good Time to Shop Local!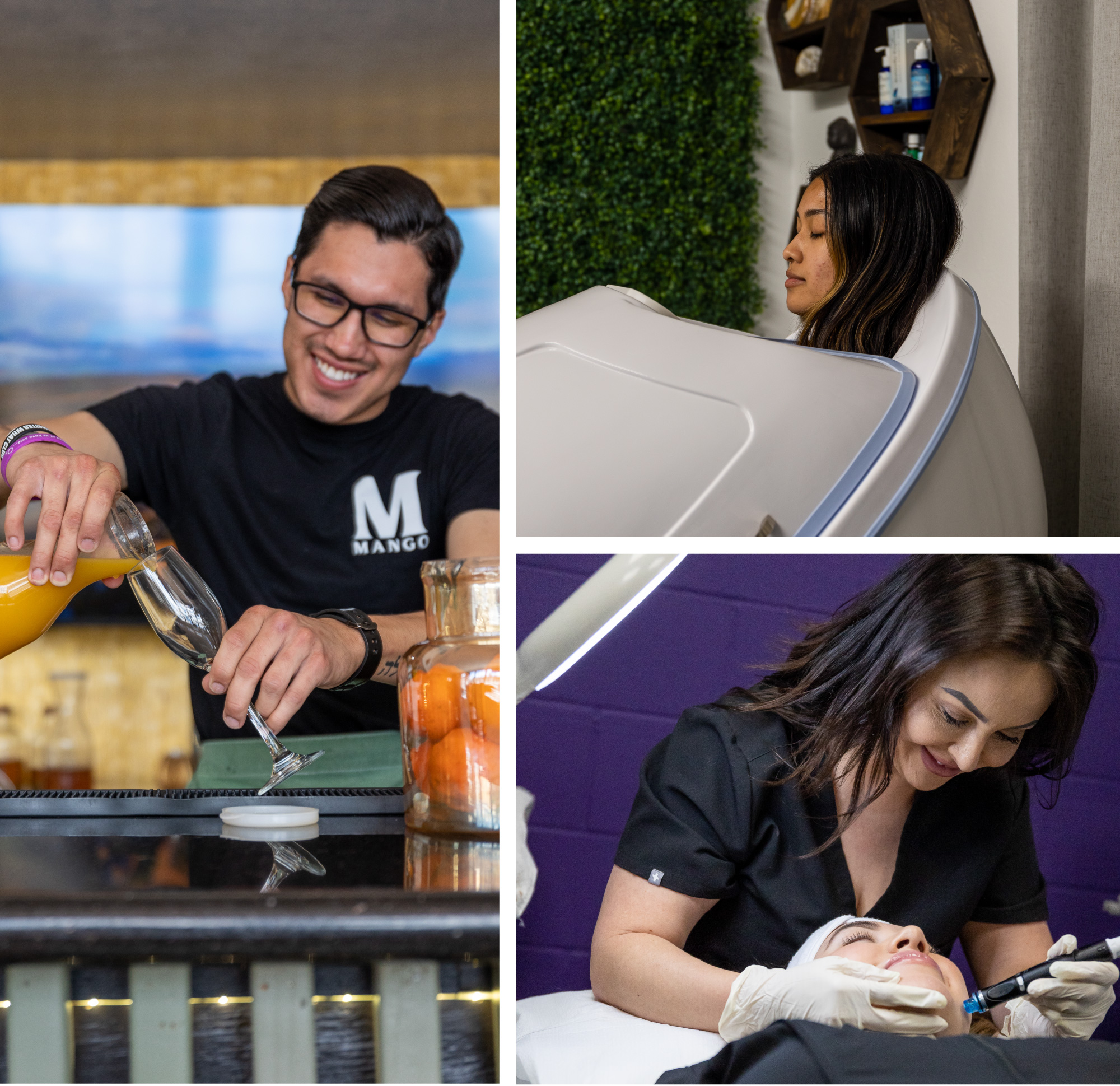 Experience the best of Bakersfield
When you buy from local member-owned businesses featured by the Greater Bakersfield Chamber, you contribute to a strong business network. Collaboration and partnerships between local businesses can lead to shared resources, knowledge exchange and overall economic growth.

When you shop local, you're supporting your community and helping to keep local businesses THRIVING. 
Small businesses strengthen our economy, culture and well-being. 
Support one today! #ShopLocalShopNow
Find Local Businesses all over Bakersfield
Want your business featured? Put your business on the map by becoming a Chamber Member today!
Why Is It Important To Shop Local And Support Small Businesses?
Small local businesses are at the heart of any community. It is important to shop small local businesses for many reasons, including; community support, product diversity, positive economic impact, as well as maintaining local jobs. We care about and want to conserve the integrity of our city, and continue to give back with the quality of product our customers are accustomed to, because We know what they want.
Bakersfield's climate has always been very strong, especially for a locally owned business! We receive so much support, and our motto from the day we opened Wiki's in 2013 has been "Keep it local" and it works to this day!"
Shopping locally supports more than just our individual businesses, it enriches our community and puts money back in the pockets of the people of Bakersfield.
Small business owners and local shops work very hard and tirelessly to build their brand and create lasting connections with the people that they serve. We strive to create a unique experience for our guest built on trust, loyalty, and exceptional service.
At the Padre, we create experiences that you won't find in a cookie cutter hotel. Staying with us means you're getting the best hospitality and you're within very close range of many other local shops & restaurants. Supporting local businesses has an immediate impact that resonates in many ways, keeping our community vibrant and strong.
Local small businesses are important and give Bakersfield a unique flavor. From the beginning of our long-time business, we have provided our customers with individualized service, knowledgeable staff and beautiful merchandise. We continue this tradition, because for us it's personal, and it's been this way since 1898!
You really do find people that want to help. There are women that want to point you in the right direction.
At Reveal, we focus on customer service and personalized treatments for patients. We're not a franchise, so we support other small businesses in the community. At Reveal, we love how we are able to change people's live from the inside and out.
We're a family-run business and we have built great relationships with our customers and that resonates with us. The people who come to Imbibe are just great.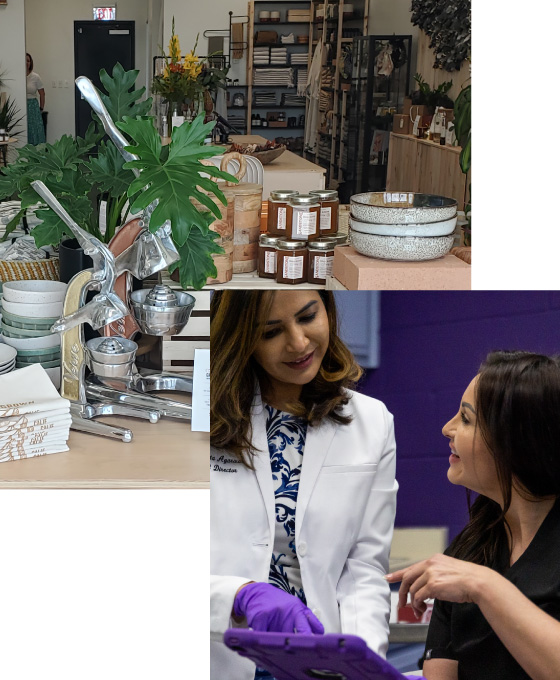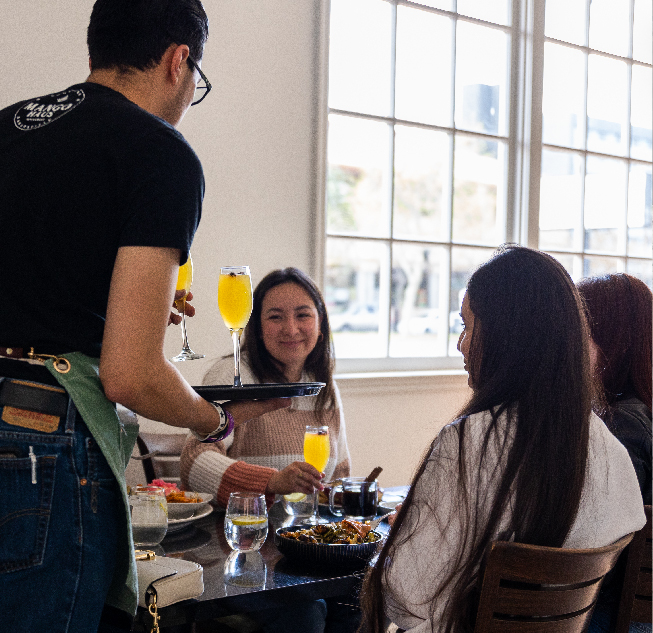 Want To Shout Out Your Favorite Local Businesses On This Site?
Tag #ShopLocalShopNow and #BakoChamber in your Instagram posts to shout out and share with us your favorite local business and why others should shop local too.