Tell your community about all the benefits of shopping small and join us in the Shop Local, Shop Now movement.
Spread the word! Feel free to reshare or repost any Shop Local, Shop Now content from social media pages: Instagram, Facebook and LinkedIn.
You can also download any of the images from our collection and use the text we've provided.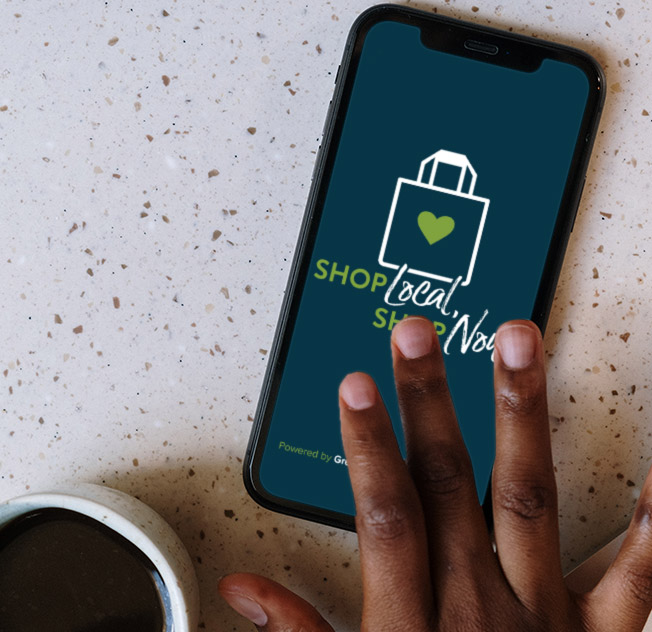 Identify Your Website With a Chamber Member Badge!
Social media is a fantastic place to let your community know about the products, services and specials you have available the next time they visit your business. We have a wide variety of social media templates you can use.
Frequently Asked Questions