Support local businesses and avoid shipping delays
Find Unique Gifts and Support a Vibrant Local Economy
As we continue to experience the effects of shipping delays and product shortages, there is a simple solution: Shop local. Discover local businesses and avoid the frustration of not getting what you need in time. The Greater Bakersfield Chamber encourages you to "SHOP LOCAL, SHOP NOW!" with Chamber members and become a valued customer with people that have your best interest at heart.
Find Local Bakersfield Shops And Restaurants
Do you know a local retail or hospitality business that isn't on the map?
Join the Greater Bakersfield Chamber to be included!
Five Great Reasons To Shop Local, Shop Now!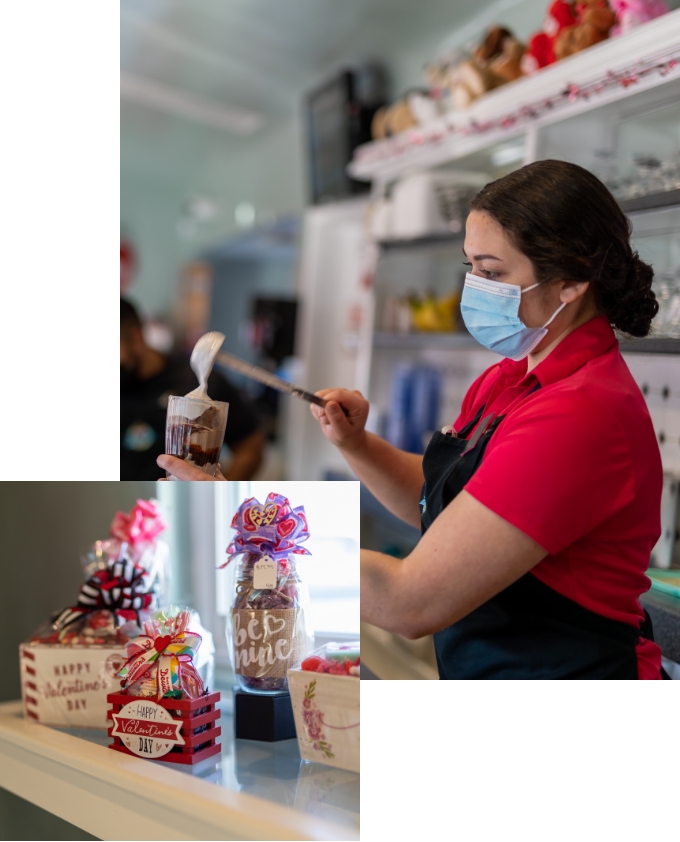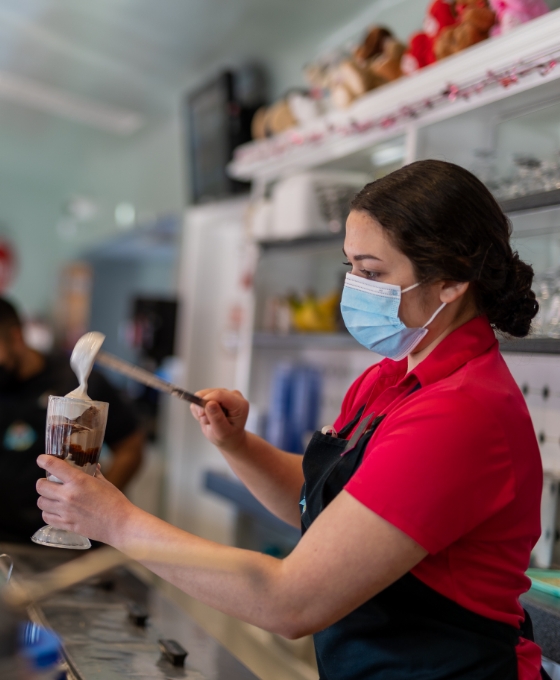 Want To Shout Out Your Favorite Local Businesses On This Site?
Tag #ShopLocalShopNow and #BakoChamber in your Instagram posts to shout out and share with us your favorite local business and why others should shop local too.